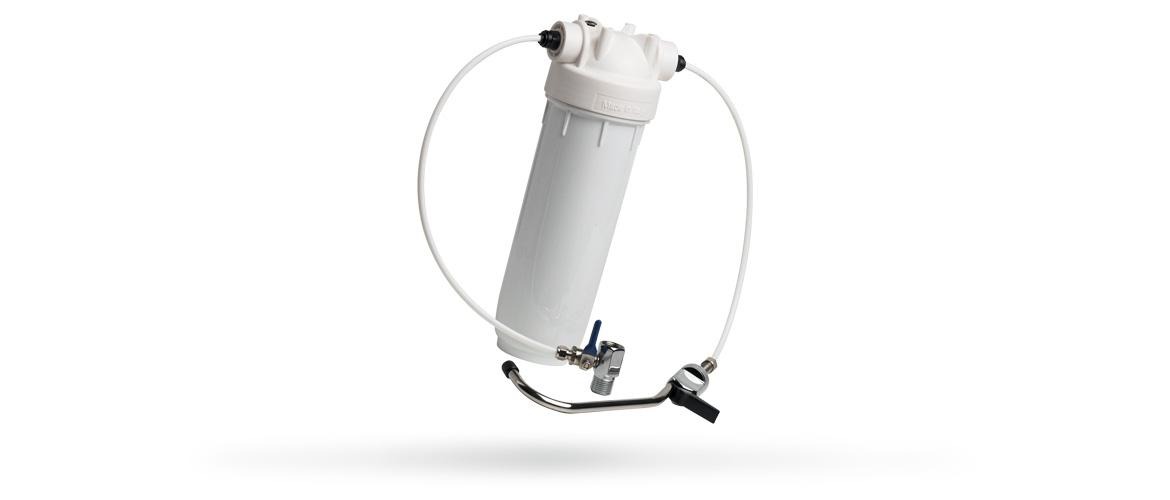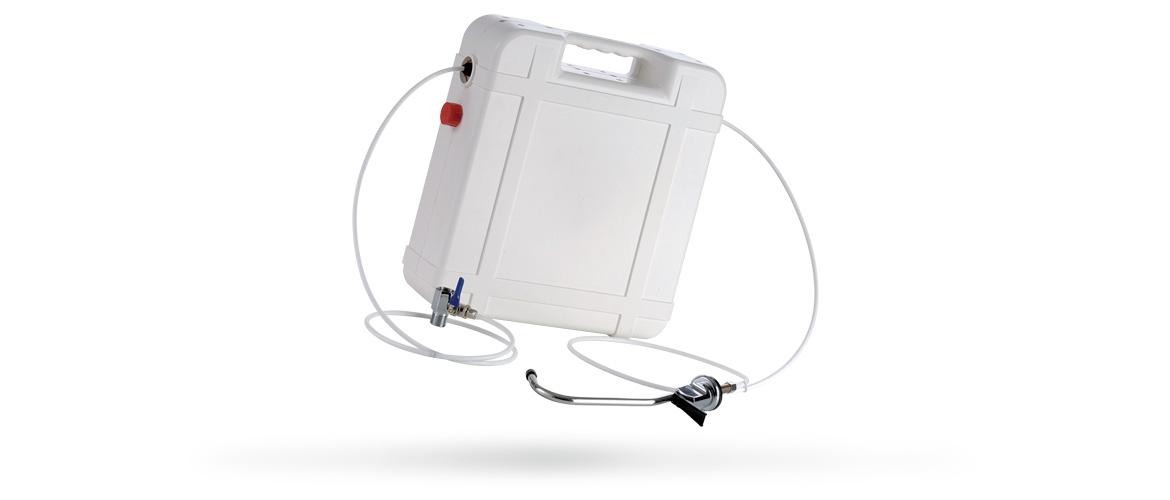 BRAVO DP
Under-sink water filters BRAVO DP make it possible to improve water quality by maintaining it clean and safe.
Connected to a secondary tap, they make it possible to optimise system use making it also possible to use untreated water.
The under-sink water filters can be installed on vast range of SX (DOE) cartridges with centring Filter Fit - and BX (SOE- o-ring 222) with a height of 10".
If combined with cartridges to filter sediments with activated carbon treatment improve water quality by reducing chlorine, unpleasant odours and flavours, pollutants and micro-organisms.
The BRAVO DP makes it easier to manage space above the counter, allowing different filtration levels and treatments with the variations DUO, TRIO or in the special BRAVO DP CASE portable format. The housings are patented.
Atlas Filtri supports an environmentally friendly philosophy to provide incentives to sustainable practices: with under-sink tap water filters BRAVO DP it is possible to find a notable reduction in waste and bottle consumption giving an environmental advantage.
MAIN PRODUCTS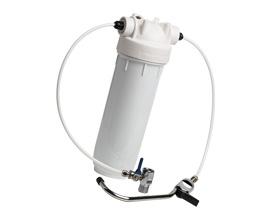 BRAVO DP MONO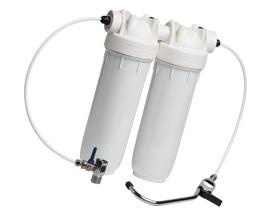 BRAVO DP DUO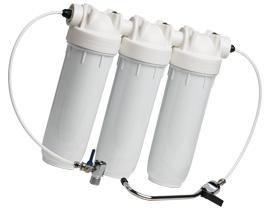 BRAVO DP TRIO
Under-sink water filters with smaller overall size
Models MONO, DUO, TRIO
SX (DOE) cartridges and BX (SOE- o-ring 222) cartridges
Head: reinforced polypropylene
Bowl: PET
White bowl
Cartridge height: 10"
Model BRAVO DP CASE
Maximum operating temperature: 45°C (113° F)
Maximum operating pressure: 8 bar (116 psi)
Atoxic materials, suitable for potable water
Choose between filtered or non-filtered water
Specific cartridges for reducing odours, unpleasant flavours and substances that are hazardous to your health
Save time and resources by consuming less bottled water
Patented housings
Wide range of accessories



Accessories on demand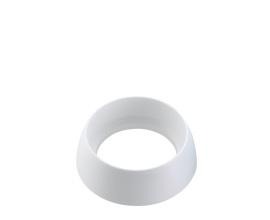 Depural DP Base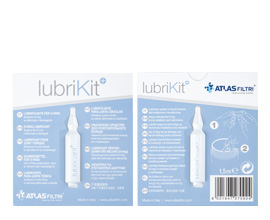 -LUBRIKIT- lubricant for housing o-ring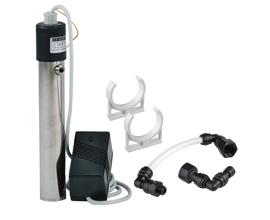 Kit UV 300/600 for Bravo DP
Discover our compatible cartridges and ensure efficient filtration and treatment!
sediments filter cartridges
Filtration in depth

Mechanism through which sediments are trapped both inside the matrix and on the surface of the filter device.
water treatment cartridges
Granular Activated Carbon

Reduction of chlorine, taste, odour, volatile organic compounds, pesticides, insecticides, chlorinated organic compounds

Activated carbon block

Reduction of chlorine, taste, odour, volatile organic compounds pesticides, insecticides, chlorinated organic compounds , heavy metals, bacteria and virus