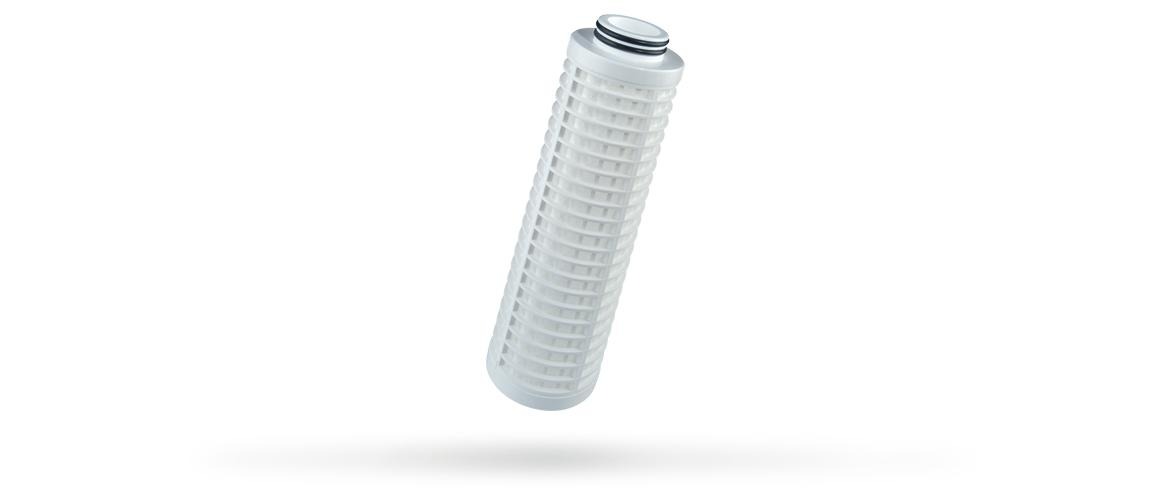 BT RL HA BX
The washable cartridges with polyester net BT RL HA BX (SOE-o-ring 222) have a filtration degree equal to 50 micron and are suitable for removing suspended sediments.
In particular, they are used as anti-scale filter: inside they contain polyphosphate crystals that prevent limescale from forming and protect pipes and systems from resulting corrosion phenomenon.
They are available in heights of 5" and 20", they are compatible with flow up to 1800 l/h.
The BT RL HA BX configuration with double 45 mm o-ring allows quick coupling of the anti-scale cartridge to the housing.
Main products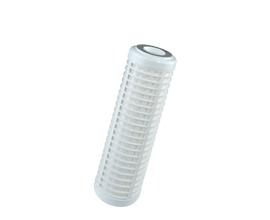 BT RL HA SX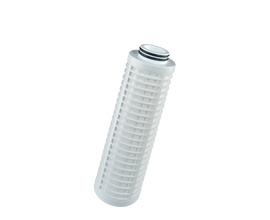 BT RL HA BX
Cartridges with washable net pre-filter and polyphosphate crystals for sediment filtration, anti-scale conditioning and anti-corrosion protection
BX cartridges: quick coupling with double 45 mm o-ring
Can be installed on PLUS 3P BX housings, DP housings
Filter medium: Polyester net
Treatment material: polyphosphate crystals
Maximum operating temperature: 35°C (95°F)
Maximum total hardness 50°f (500ppm CaCO₃)
Average duration: 6 months
Maintenance: wash once a month
Use with potable water. Do not use with microbiologically impure water or of unknown quality
Atoxic materials, suitable for potable water
They protect pipes, systems and devices connected to them from limescale deposits
Different models and configurations
Greater seal with quick coupling and double 45 mm o-ring