Keep it in mind: WQA Convention & Exposition 2022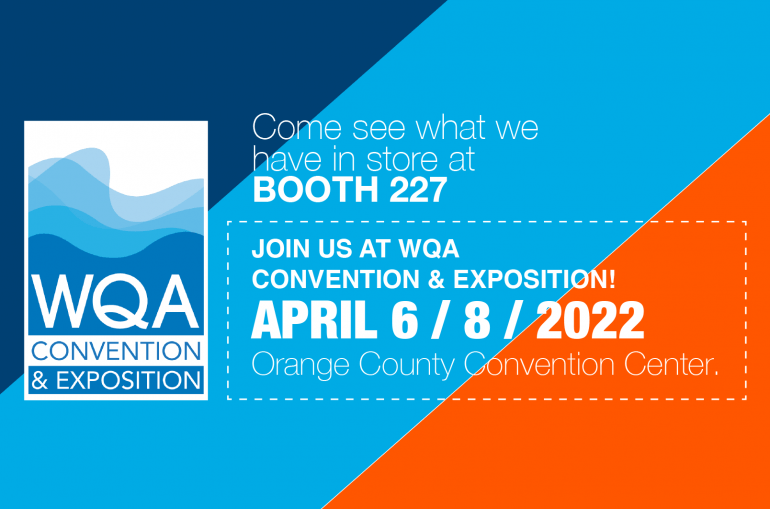 WQA Convention & Exposition 2022
15/03/2022
Meet Atlas Filtri North America! 
We will show the widest range of products at WQA Convention & Exposition - Orlando, Florida -  from 6th to 8th April 2022.
Booth #227 - Orange County Convention Center - Central Hall.
Get the best opportunity to see all our new products!
Our team is eager to welcome you and provide the best solutions for your business.
 
See you soon!