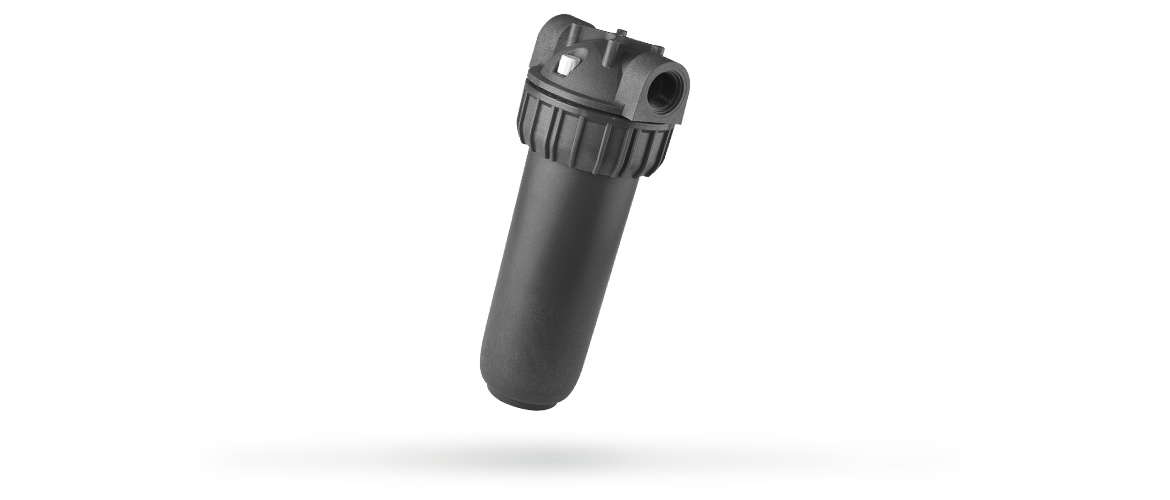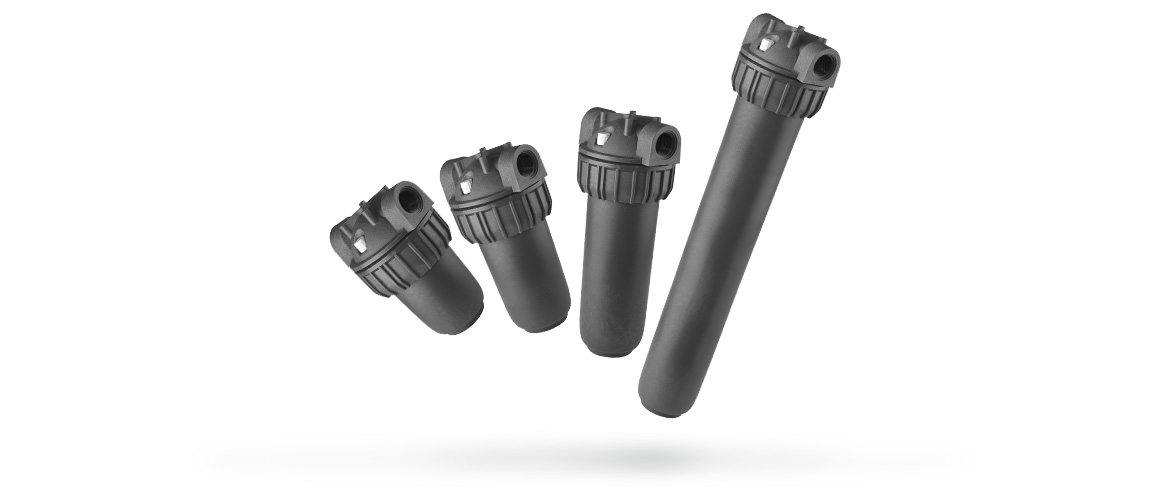 PLUS HOT 3P SX
The PLUS HOT 3P SX 3 piece hot water filters are housings for filtration and treatment of hot water up to 80°C, compatible with SX (DOE) type dedicated cartridges.
There are plastic connections available 1/2", 3/4" and 1" with BSP thread, or 3/4", 1" with NPT thread.
The PLUS HOT 3P SX housings can house cartridges with a variable height from 5" to 20" and ensure maximum resistance thanks to the material they are made from, reinforced nylon.
Atlas Filtri uses cutting edge technologies and systems in order to guarantee greater precision, reliability and safety to the production process, with solutions that are unique in their genre.
Main products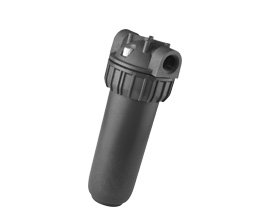 PLUS HOT 3P SX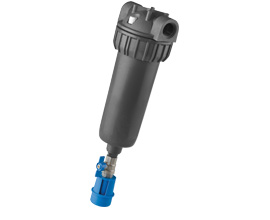 PLUS HOT S 3P BX
Water filters designed for filtration of hot water
Models Plus HOT 3P SX with 3 piece
Suitable for special SX (DOE) hot water cartridges
IN/OUT female 1/2", 3/4", 1" connections
Plastic thread, BSP or NPT
Opaque bowl (AB)
Cartridge heights that can be installed: 5", 7", 10", 20"
Material: reinforced nylon
Maximum operating temperature: 80°C (176° F)
Maximum operating pressure: 8,6 bar (125 psi)
Atoxic materials, suitable for potable water
Can be used at high temperatures, up to 80°C
Easy to open, close, and seal with ring
Reliability and high performance level
Wide range of accessories


Accessories on demand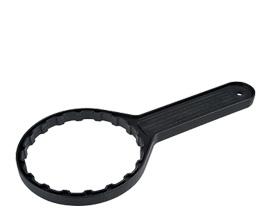 - N- spanner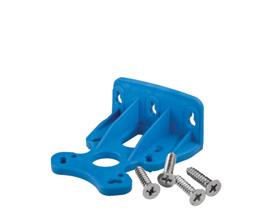 -S- Wall bracket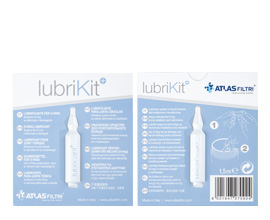 -LUBRIKIT- lubricant for housing o-ring
Discover our compatible cartridges and ensure efficient filtration and treatment!
sediments filter cartridges
Filtration in depth

Mechanism through which sediments are trapped both inside the matrix and on the surface of the filter device.

Surface filtration

Mechanism that keeps sediments on the external surface of a net. They can be easily removed.
water treatment cartridges
video gallery
Installation and use of Plus HOT 3P SX