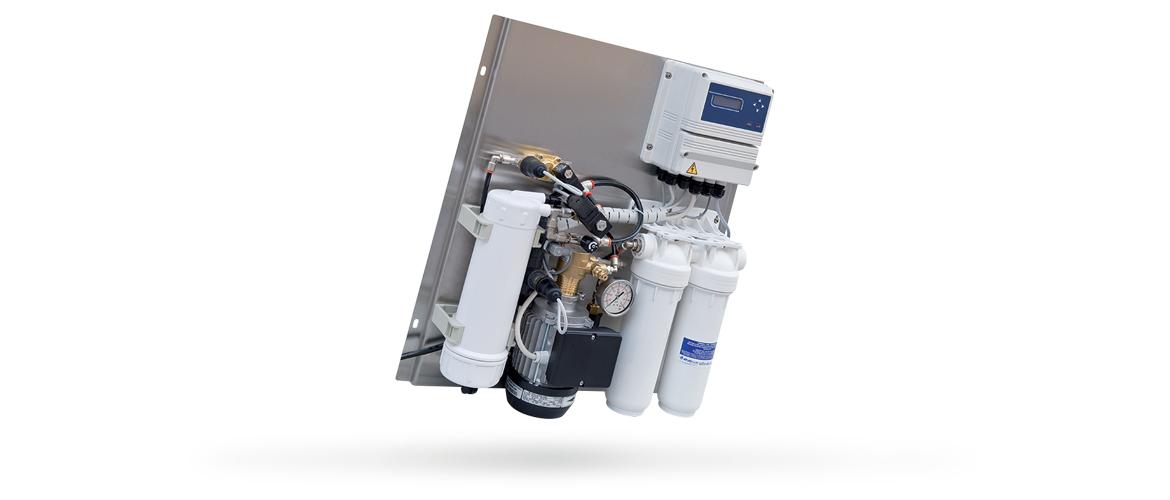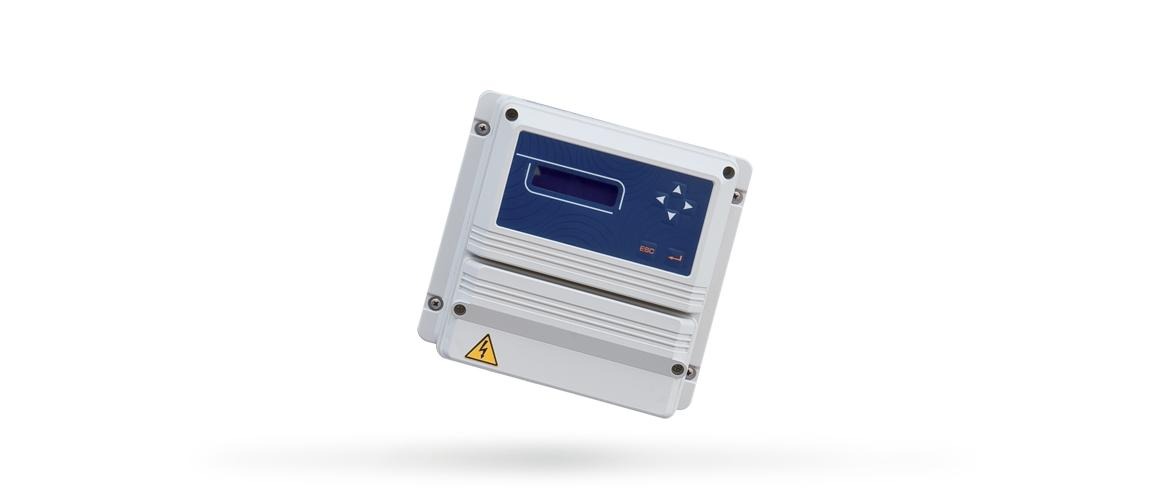 RO050.DGT - RO090.DGT
The RO050.DGT and the RO090.DGT reverse osmosis systems are used in the production of osmotic water in small-medium entities.
This technology has application for home uses as potable water filter, eliminating odours and flavours tied to the presence of chlorine, hazardous substances, heavy metals, microorganisms, besides in all processes where the use of demineralised water is required or the production of potable water from wells or other sources with values within operating conditions limits values is required. The RO050.DGT and the RO090.DGT industrial reverse osmosis systems use very high quality components and are designed to satisfy the requirements of each customer in an optimal way, depending on water analysis results of the origin water. Besides a standard range, upon request Atlas Filtri can supply curstomised results.
They have a production capacity of osmotic water of 45 and 90 l/h, they are monitored from an electronic display and equipped with a series of accessories and spare parts.
MAIN PRODUCTS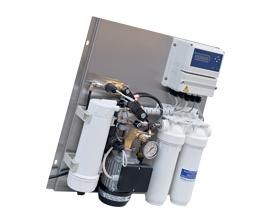 RO050.DGT - RO090.DGT
Pre-treatment: 10" filtration group DUO: first stage carbon cartridge, second stage cartridge with a degree of filtration of 5 micron
Pressurisation: vane brass rotational pump equipped with by-pass
Permeation: high productivity reverse osmosis permeator and low energy consumption
Polypropylene membrane holding vessel
Hydraulic control and command section
Available upon request: UV light
Atoxic materials, suitable for potable water
RO purification systems in the standard or customised models (OEM)