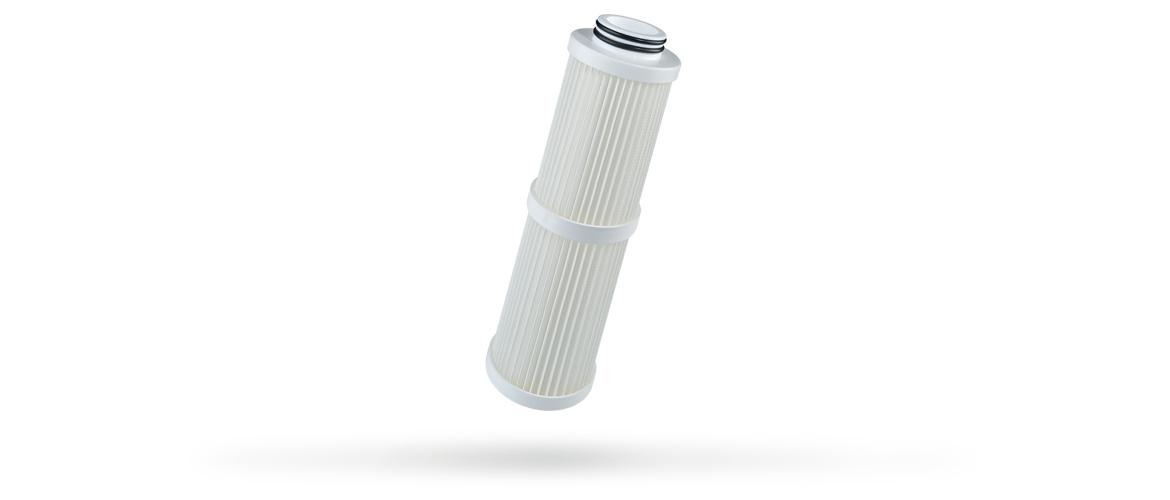 TS BX
The TS BX (SOE-o-ring 222) washable filter cartridges are built using polyester pleated fabric in order to increase the filter surface and maximise retention of sediments, flakes and impurities present in the water.
It adapts to capacity up to 4000 l/h, characterised by greater duration over time and low pressure drop, with a degree of filtration of 50 micron.
The washable filter cartridges are available with a height of 5", 7", 10" and 20", in different models and configurations.
MAIN PRODUCTS
TS SX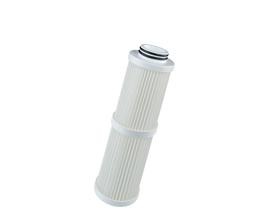 TS BX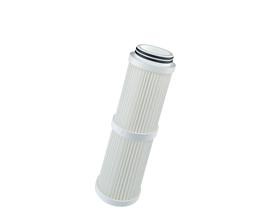 TS CX
Pleated polyester filter cartridges for filtration of fine sediments
BX cartridges: quick coupling with double 45 mm o-ring
Can be installed on PLUS 3P BX housings, DP housings, K DP, DEPURAL TOP housings
Filter medium: polyester fabric
Inner core and end caps: polypropylene
Maximum operating temperature: 45°C (113°F)
Average duration: approximately 24 moths
Maintenance: wash every 3 months
Use with potable water. Do not use with microbiologically impure water or of unknown quality
Atoxic materials, suitable for potable water
Long lasting and efficient over time
Perfect seal with 45 mm double o-ring